STEM Futures is coming soon in early 2023
An exciting new adult eLearning initiative to provide awareness and education for digital skills and leading industry roles.
Empowering you for a new digital role here on Earth... or perhaps even for life on Mars!?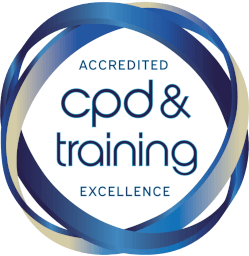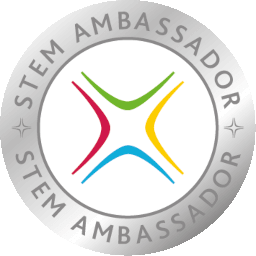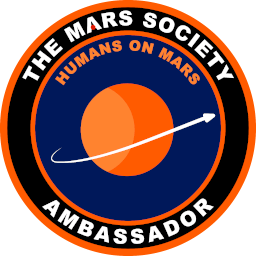 For businesses...
Confidently select and onboard new starters proving a certified standard of digital awareness.
For individuals...
Easily learn about the latest digital skills and roles across leading industries to choose a new career path... at any age.
For educators...
Conveniently guide your students into an exciting new digital STEM vocation with accessible and enjoyable eLearning on demand.
Smart Data
All STEM disciplines are becoming more digital.
As we work with more "Smart Data" we need to know how to protect it from cyber crime. We also need to know more on how to read it, how to send it, and how to fix it, just to be able to carry our our normal roles.
Smart Data skills are at the very core of this new digital age, which is why STEM Futures is here to help!