What would your future in space be like?
Let's find out... at the Alpha Colony on Mars.
The year is 2052 and humankind has just built the very first colony on mars.
What would YOUR FUTURE be like at the Alpha Colony?
Our fun space education missions help you find out.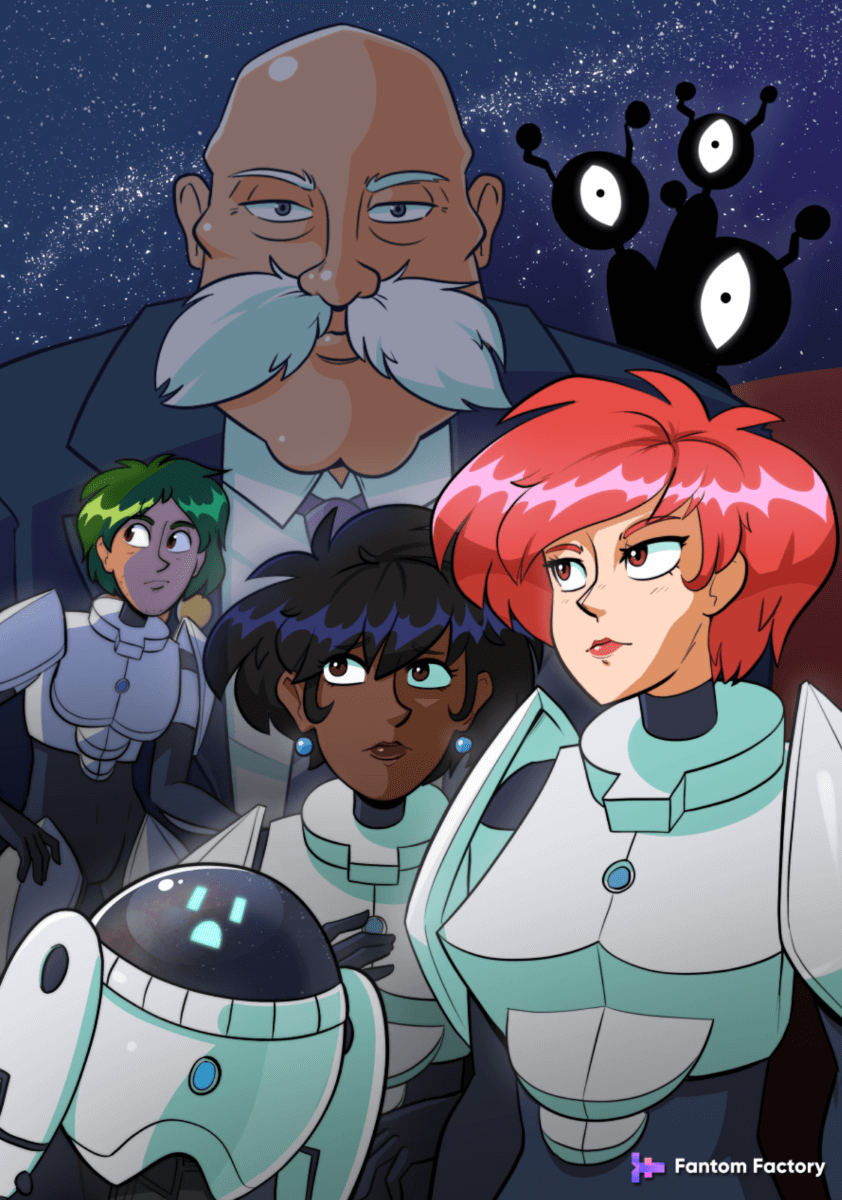 Alpha Colony, Mars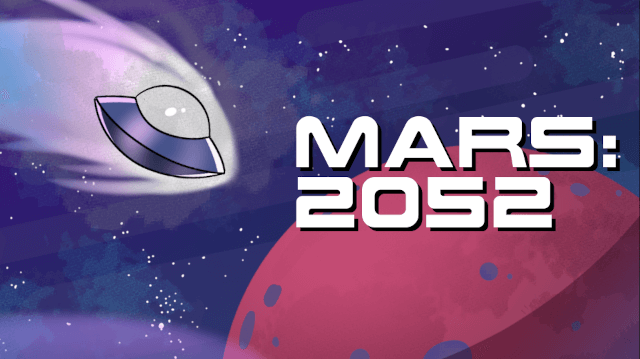 Space and STEM education
STEM Futures offers a fun and engaging way to learn about space and STEM topics.
In our free space education – Blast Off!, you can find out more about:
The environmental issues we face here on Earth
What we will find if we visit the Planet Mars
Details about exciting space missions and robots
Ongoing efforts as humans plan to live on Mars!
Explore the Science, Technology, Engineering, and Maths at the very heart of space exploration!